Spring is about over and summer starting here in our area. This spring has been one of the windiest ones I have seen. The wind never stops. Now as I write this the tropical storm is heading our way today.
Looks like mostly rain but we may get some wind too. That will mess up the fishing for most of the rest of this week. Just have to wait and see how bad it gets.
We have had some great trips regardless of the wind this spring with some nice trout, snook, grouper, cobia and permit. Tarpon have been here and as usual they are always a little temperamental. However June is usually a good month for tarpon.
Res snapper and gag grouper season opened last week and grouper will stay open till the end of December. The red snapper fishery is always messed up due to the regulations that favor the commercial fishermen. They say that red snapper is open in state waters but you dont catch red snapper in state waters. They are always past the 9 mile boundary. I dont target the red snapper due to the long runs in order to get to where they are. Thirty miles is a bit much to me and even then you need to go about 50 to 60 miles offshore to find them.
Below are some pics of some of my good trips this spring.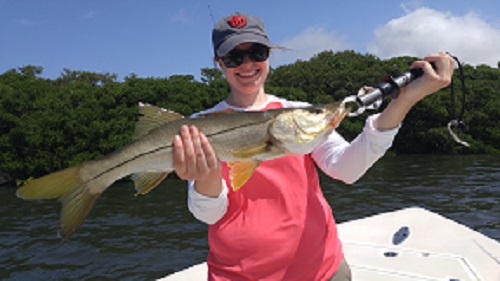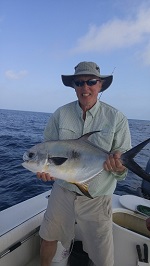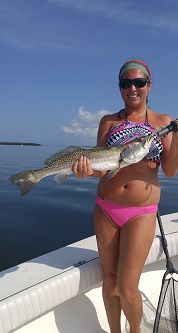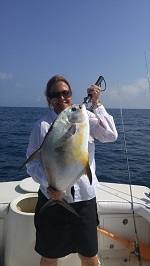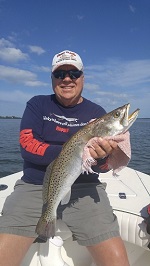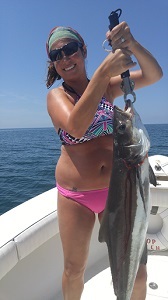 Come on down this summer and lets go catch some good ones. I hope to see you soon. Capt. Tom Sr.