We have had a great spring and now into summer. Spring was great with kingfish, grouper, bonito, amberjack and snook. Summer has started about the same with some great snook fishing and permit along with amberjack.
The following pictures tell the story: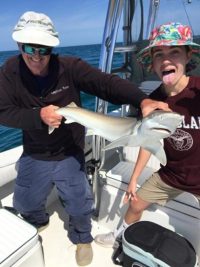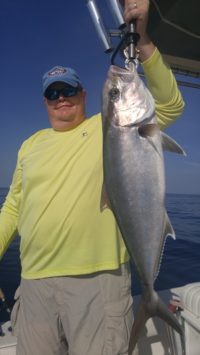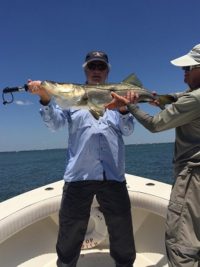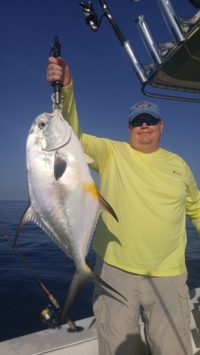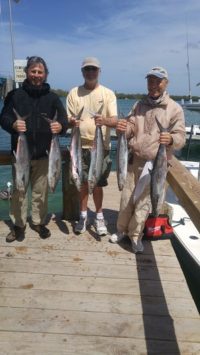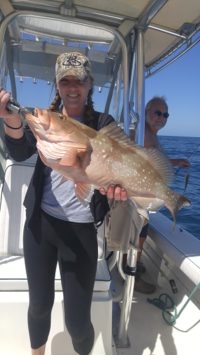 The rest of summer should be good offshore for grouper and amberjack. Red snapper season is open for 47 days this year for charter boats with reef fish permits which I do have. The snook fishing inshore as well as sea trout should continue to be good also. So come on down and lets go after some great fighting fish!!!  Capt. Tom Sr.