Fall fishing report
Late summer and fall fishing has been interesting. We have had a red tide event that has scared people off. However there have been plenty of fish to catch and plenty of areas that have not had any red tide. The offshore fishing has been really great.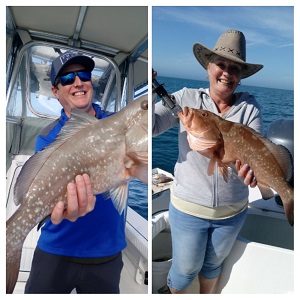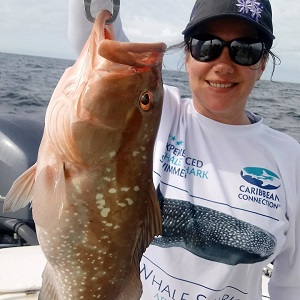 The inshore waters have been really good for snook and big jacks so the action couldn't have been better. Offshore has been great for grouper and nice size Lane snapper. The kingfish have shown up and those who have had trips and calm days have done really well. I have had some trips where catching a lot of fish have been the agenda so I haven't been going looking for the kings or haven't wanted to troll for them.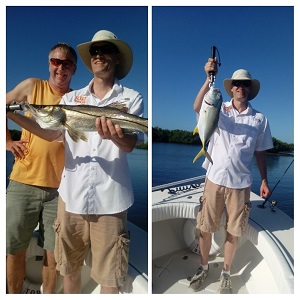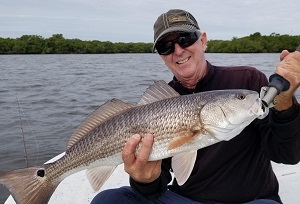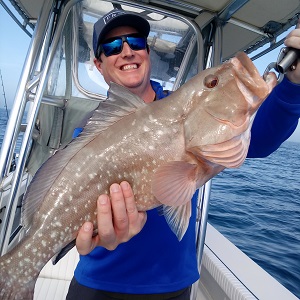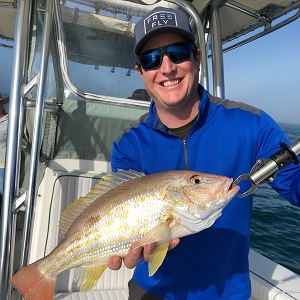 I guess most of you have decided not to fish during the holidays since you must believe the fishing isnt good. Well you have missed some great action and beautiful weather. The red tide is long gone and the water is back to being beautiful once again. The following pics are of recent trips and hopefully the weather will stay pretty and people will start to come back to our area. I have lots of open days and wondering why my phone doesnt ring any more. Book a trip and lets get out there and have some fun. Happy New Year to all of you and hopefully I will see you soon. Capt. Tom Sr.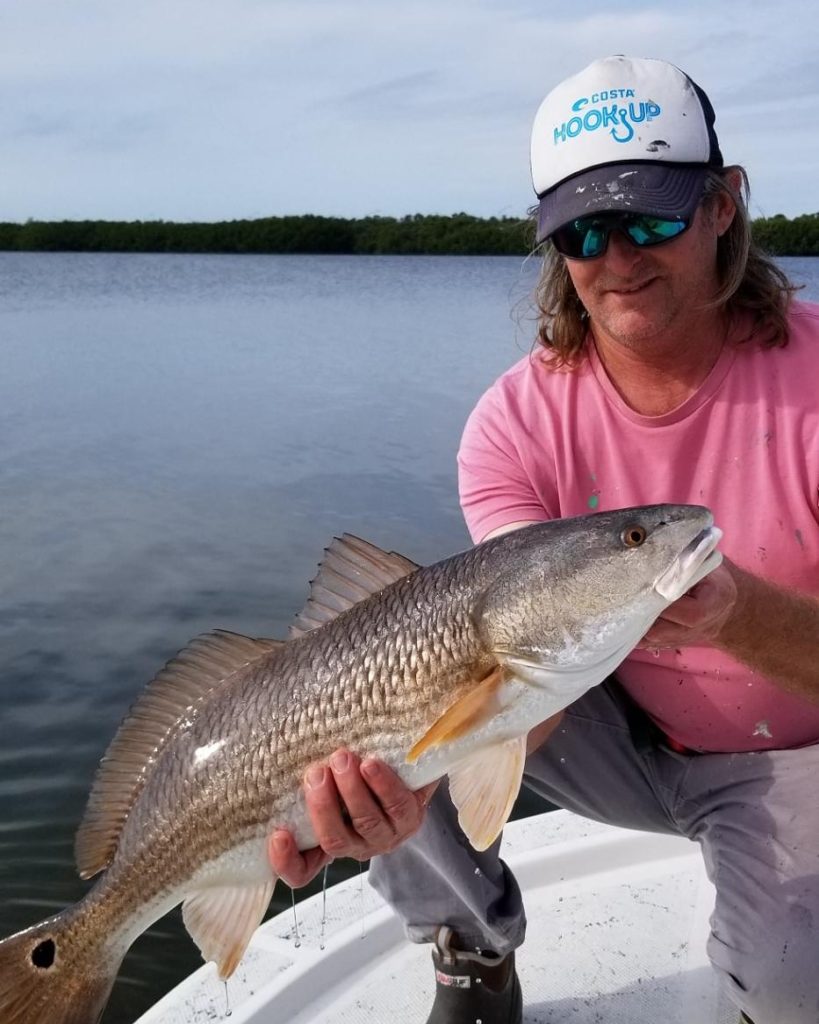 From now until later in January the grouper fishing should be really good as the big Gag grouper will move in closer. We have caught some nice size trigger fish but season has been closed to keep any. The inshore fishing should continue to be good for trout and snook as well as sheepshead and jacks and redfish.