Fall 2017
This summer has ended and we are about to have a great fall. Summer was fun with lots of offshore action, especially with grouper, lane snapper, sharks etc. We also have had a great snook bite all summer.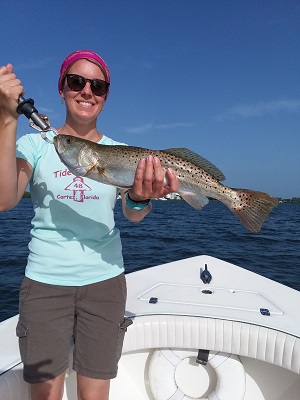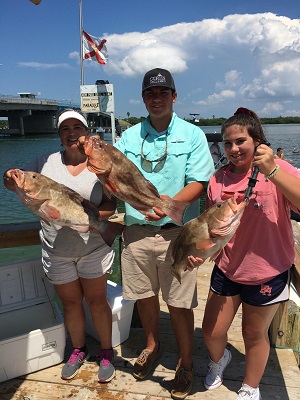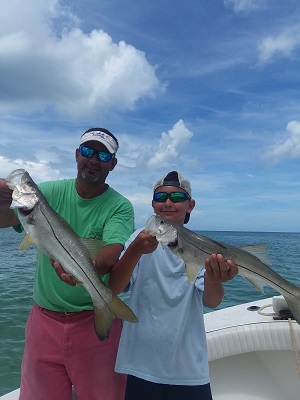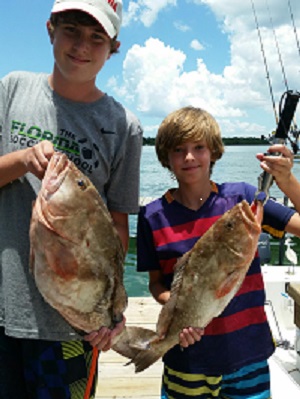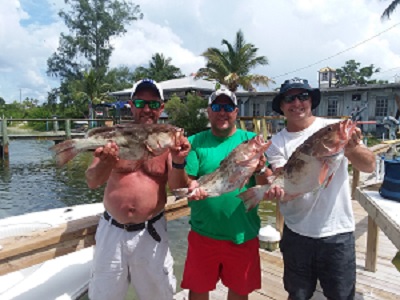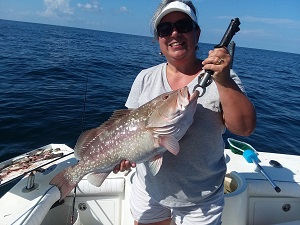 This fall has started off with great spanish mac and shark action along out beaches. I look for it to get even better as the water temps start to cool. Water temps this summer have been around 90 degrees.
Bait are growing up and getting the right size for grouper and amberjack action as well as fall snook and trout action.
My wife and I also had our 50th wedding anniversary in August. Our daughter threw us a party with friends and a couple of family members. It was a great time and wonderful to see special friends.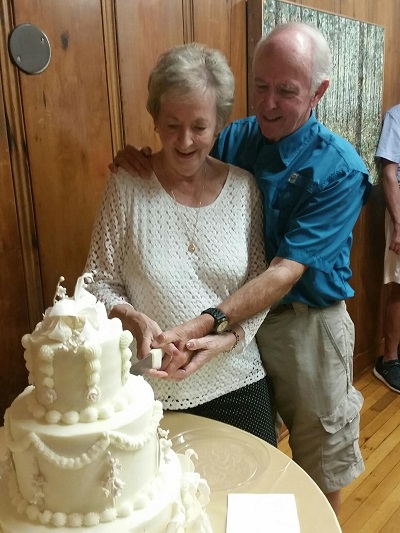 Try and get down during the next 3 months for good action and good eating fish. Thanks Capt. Tom Sr.